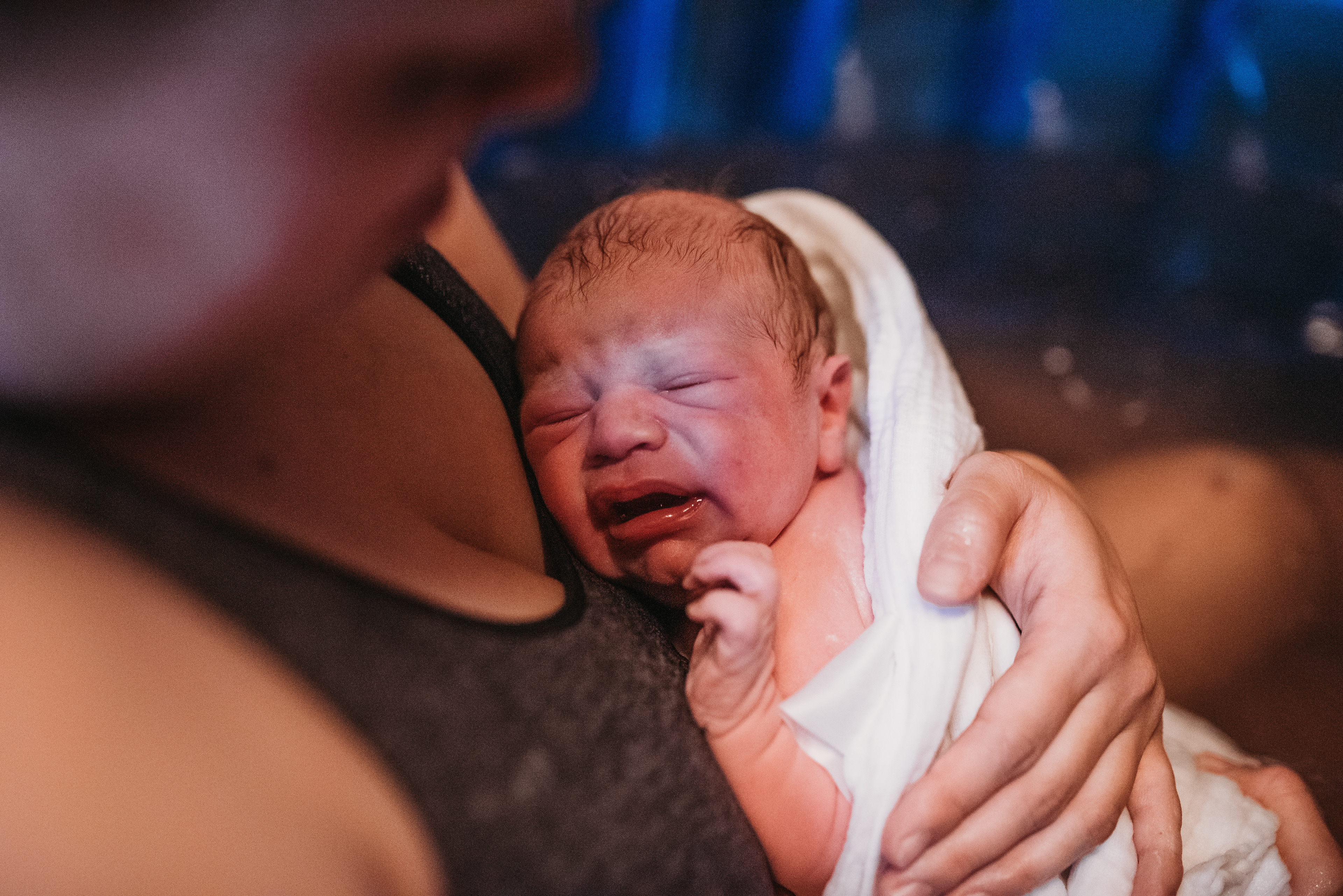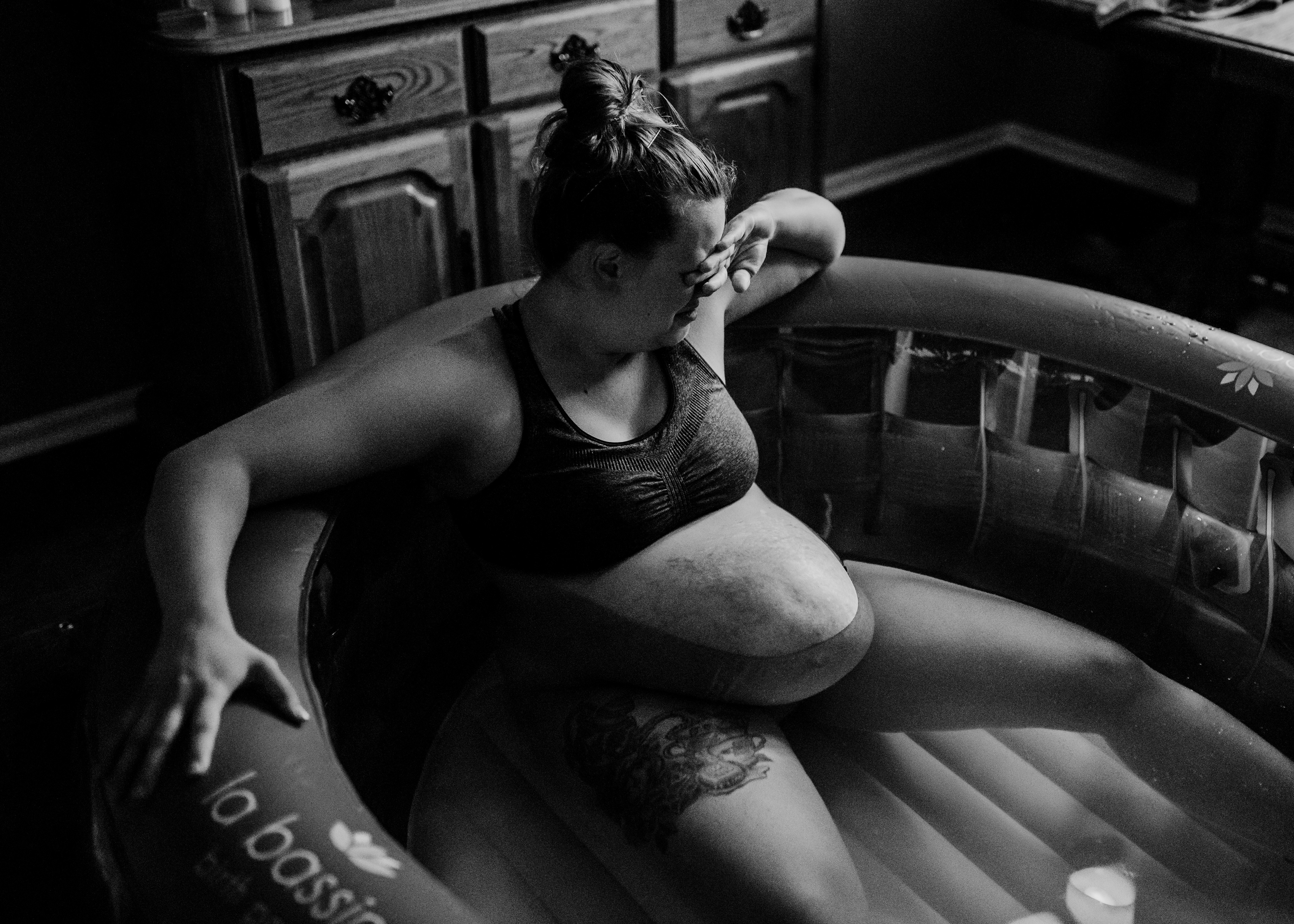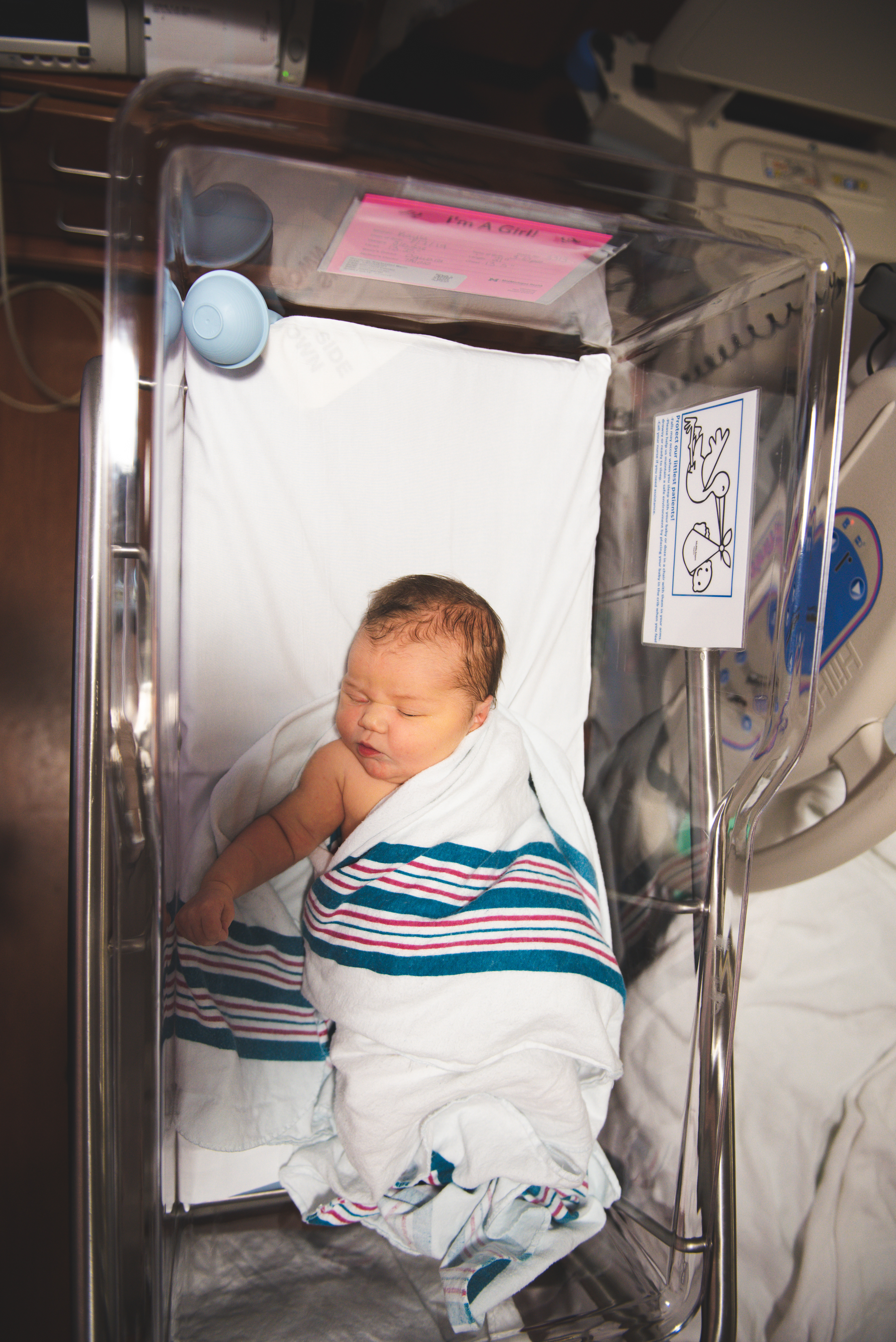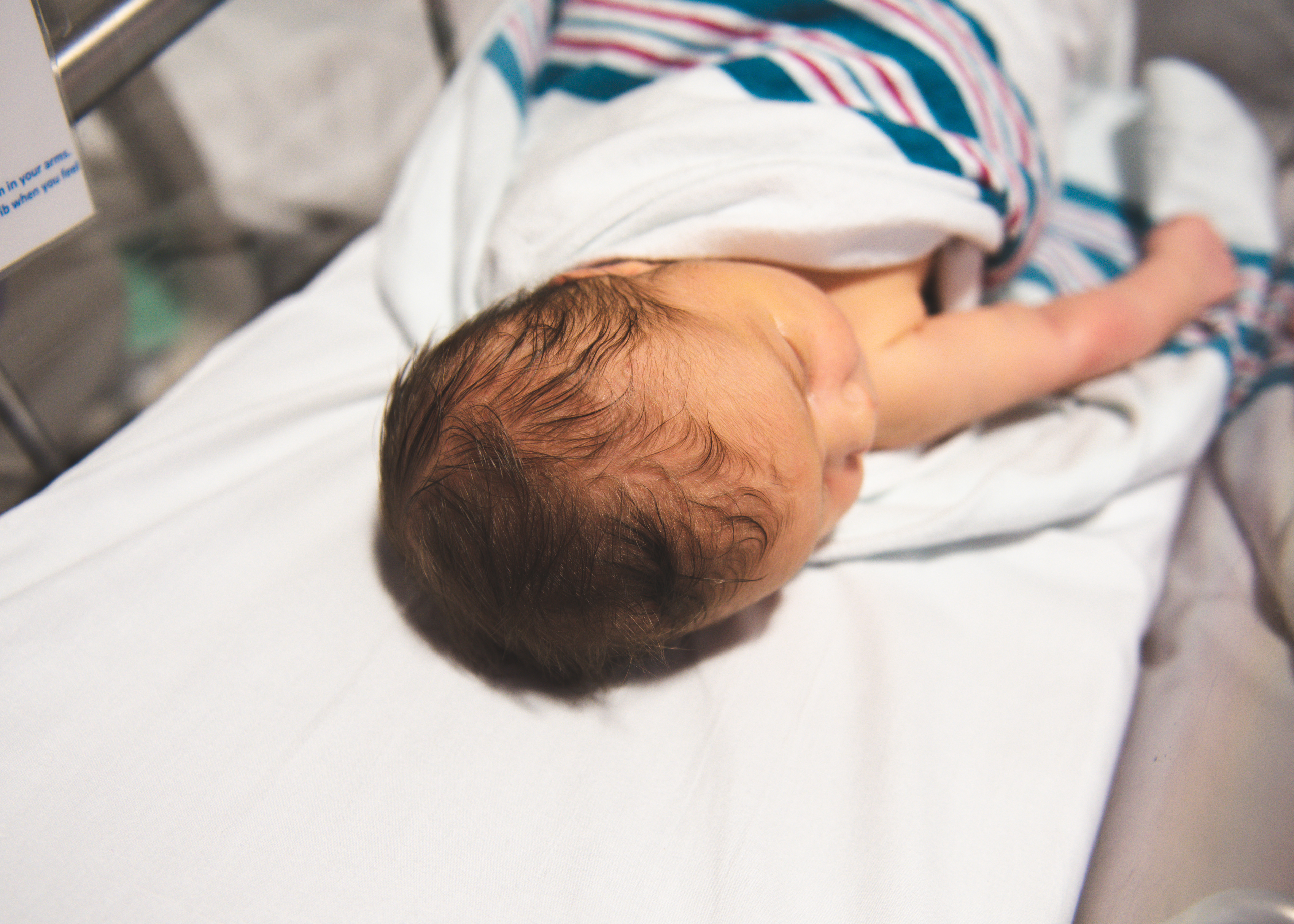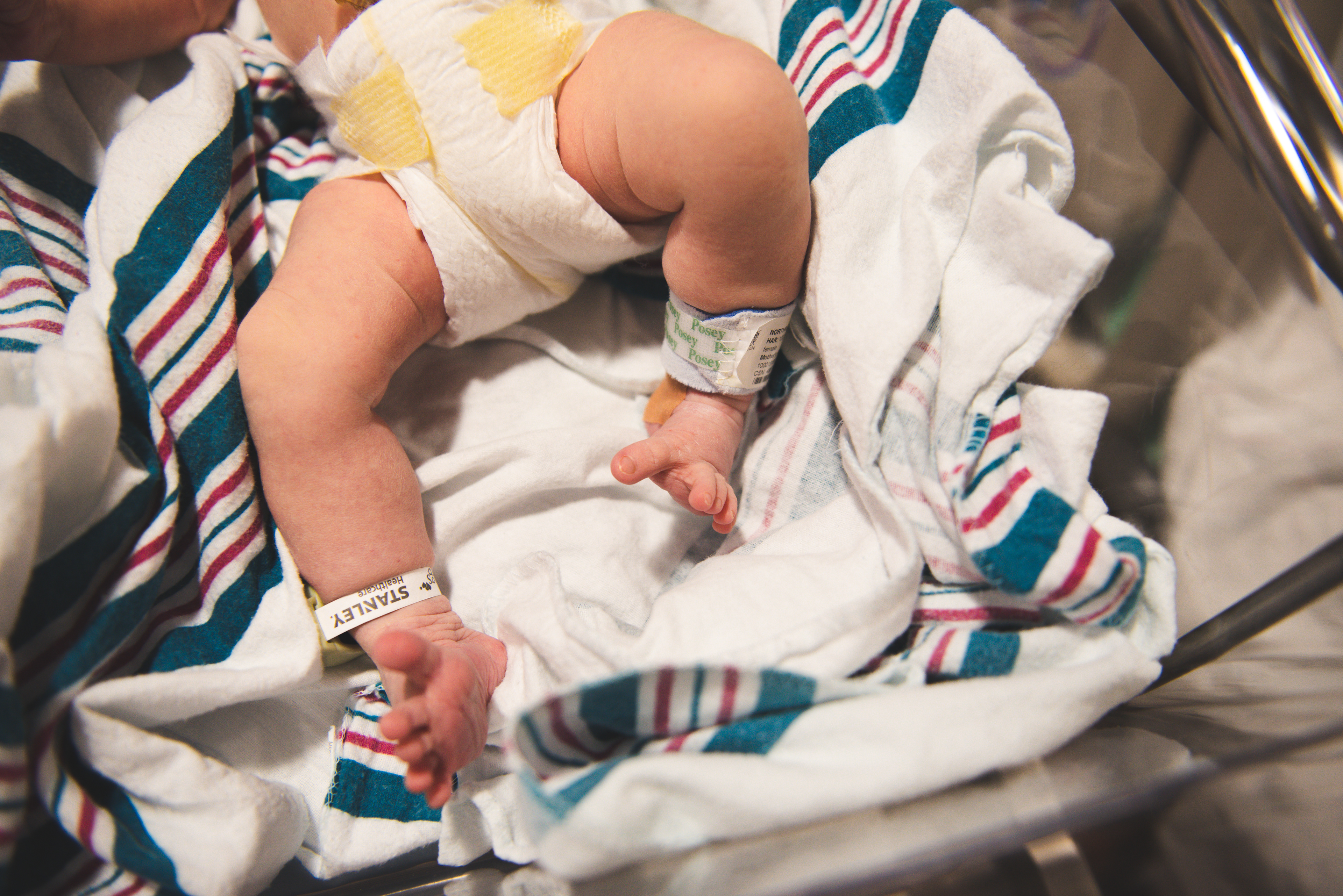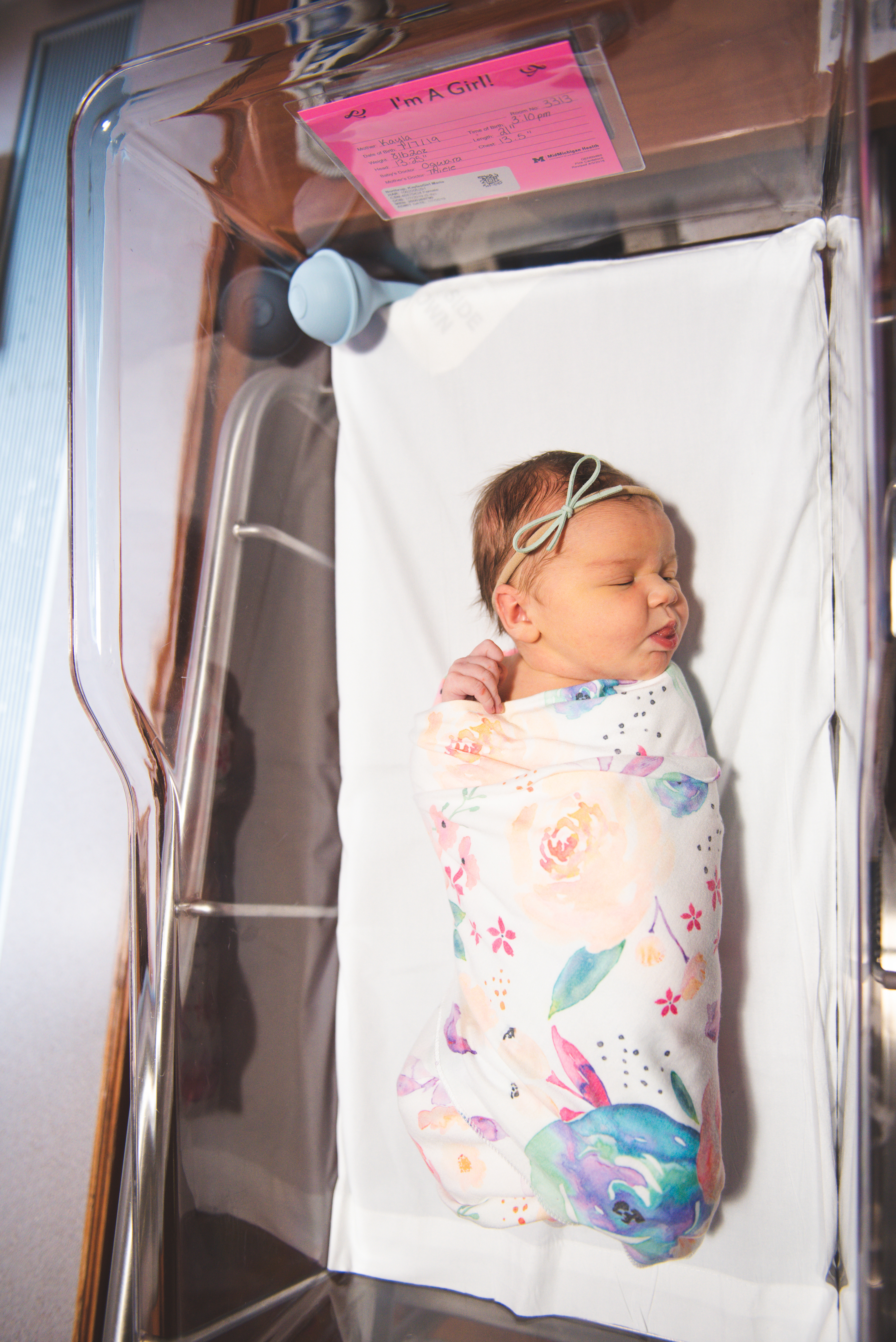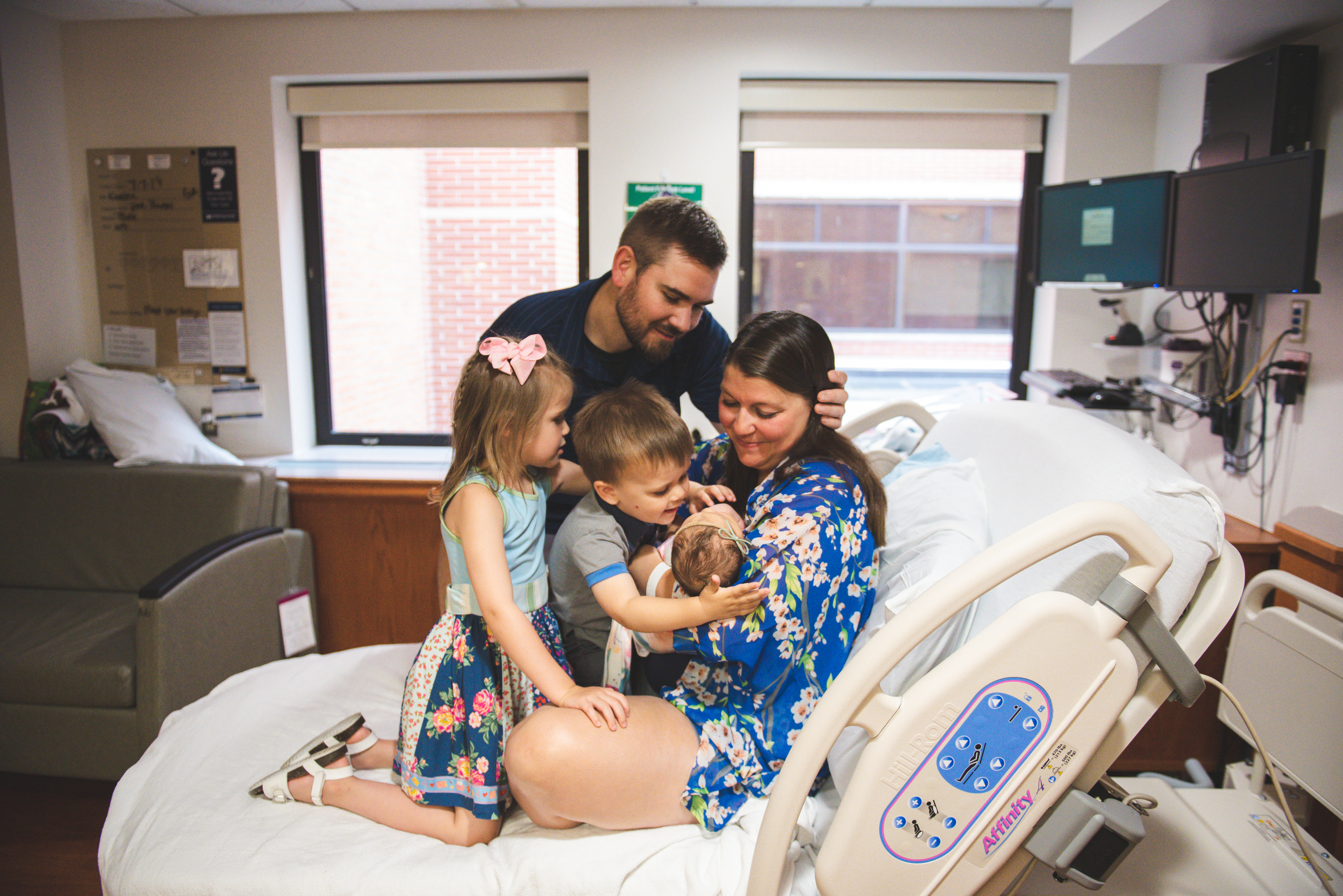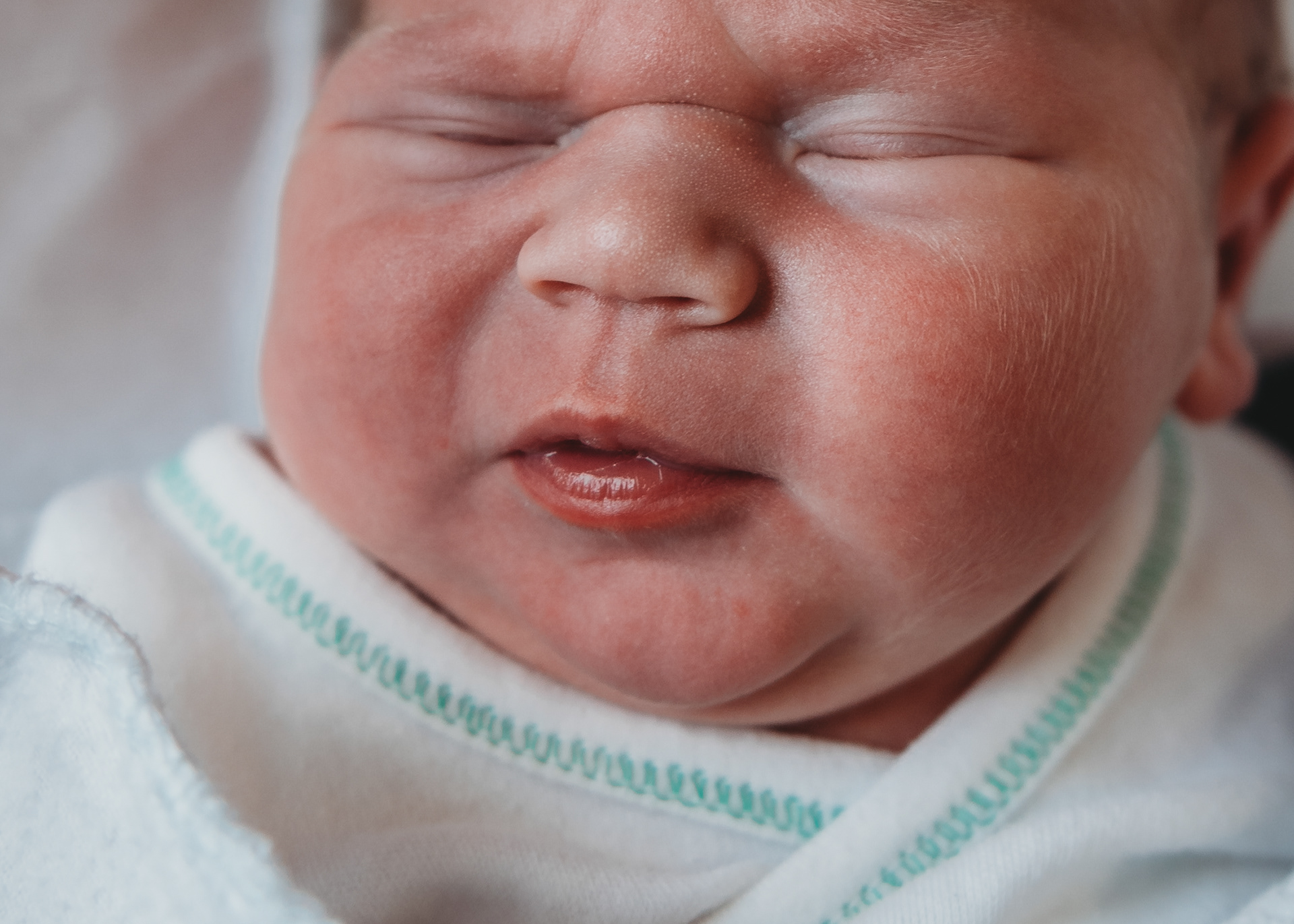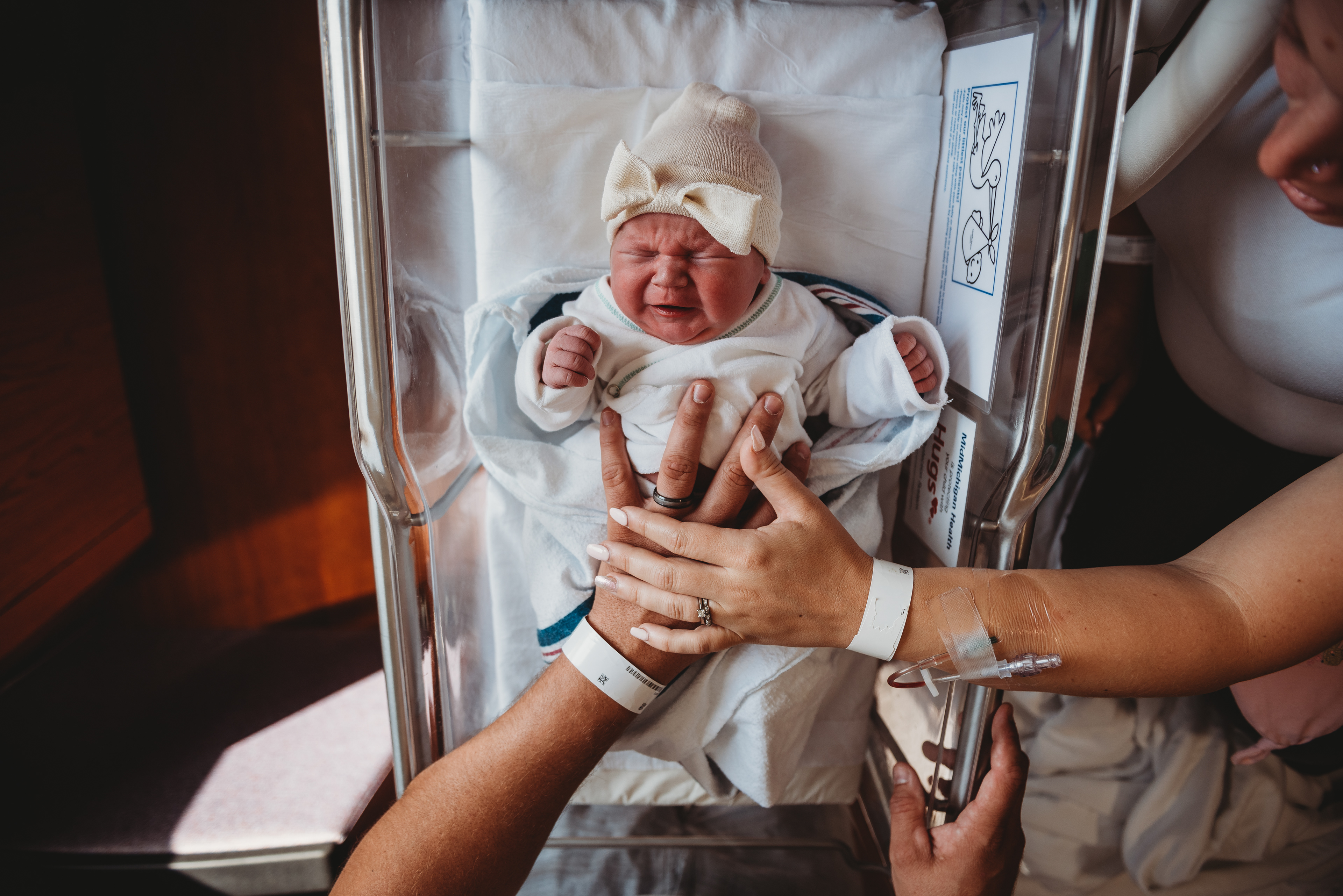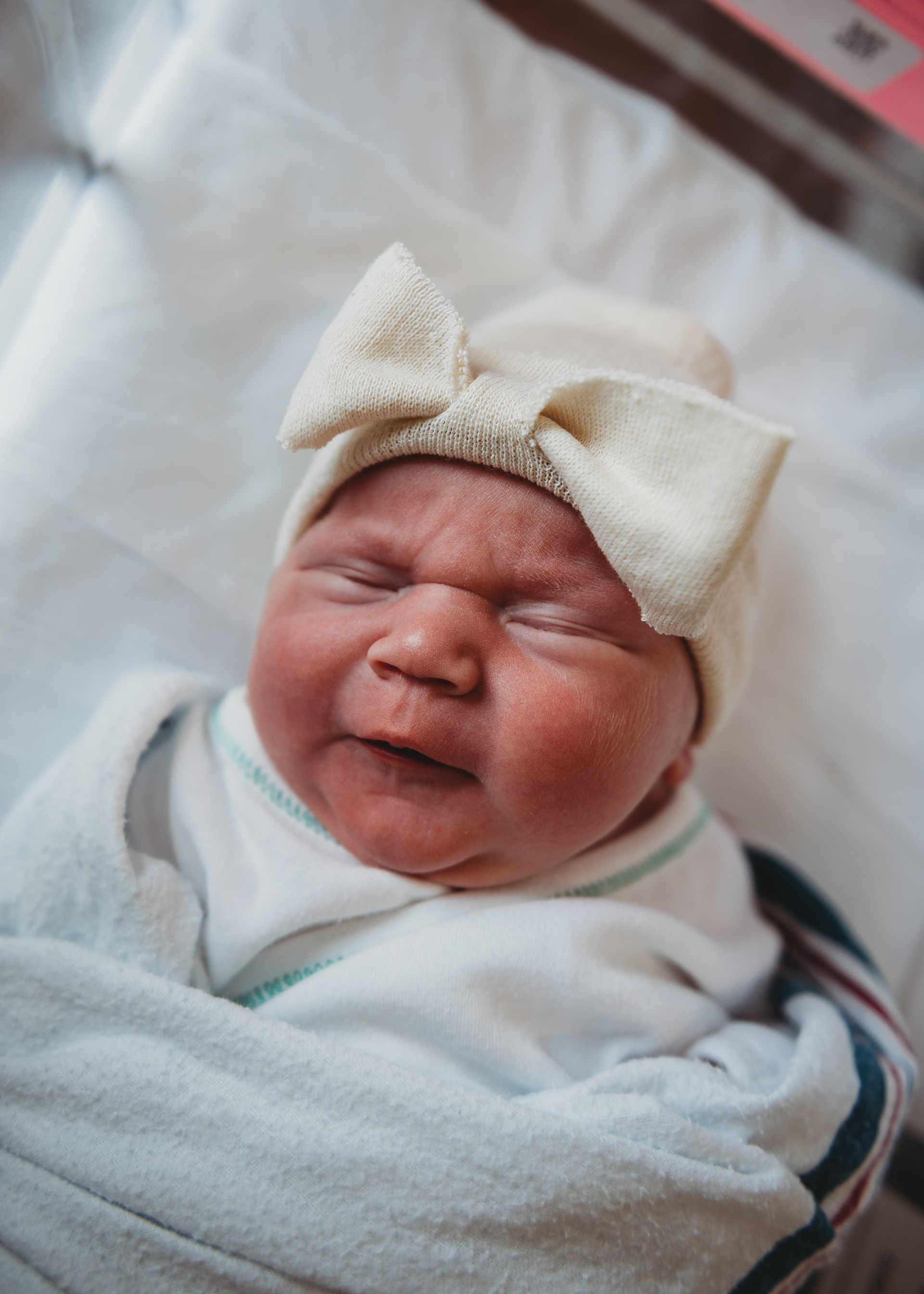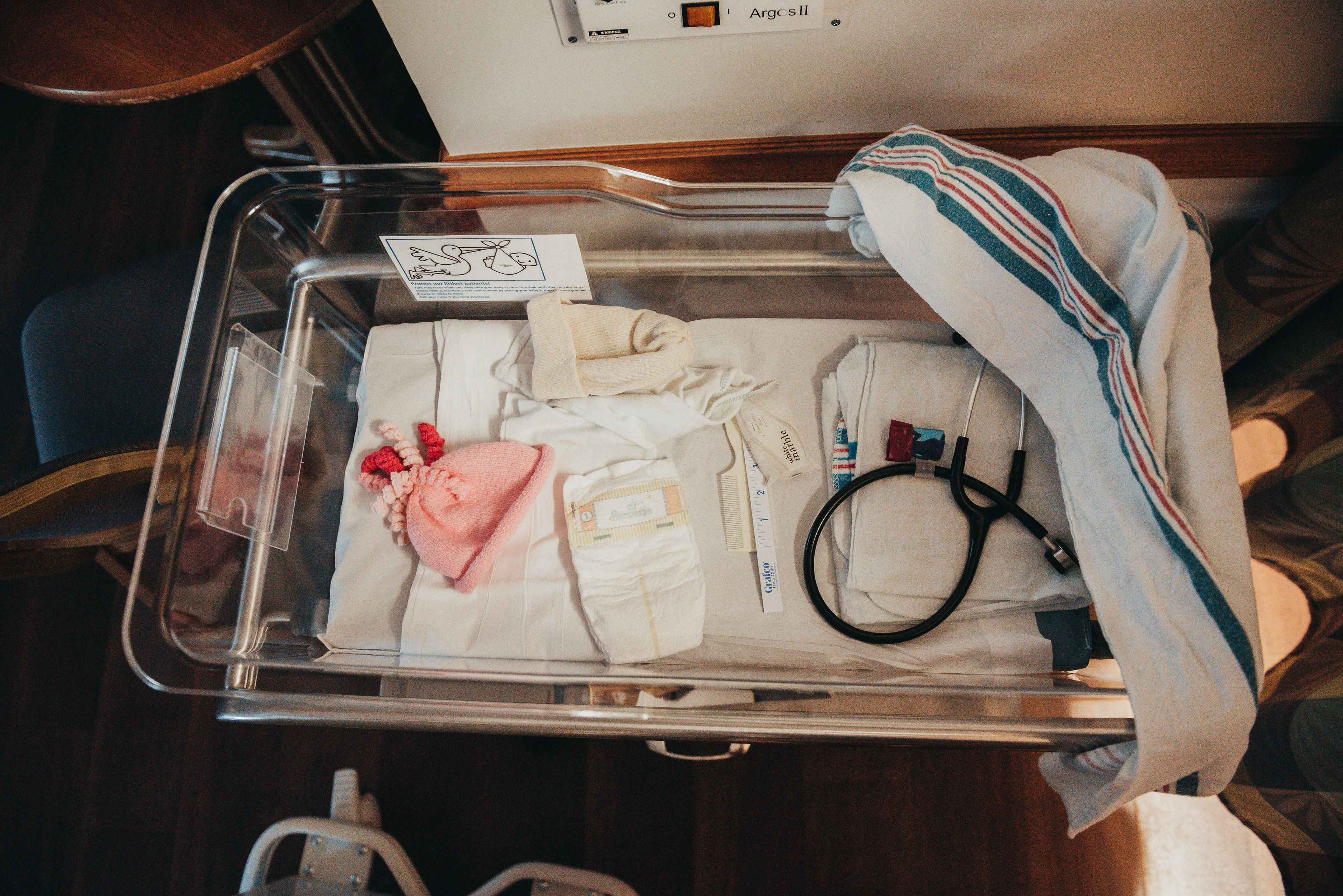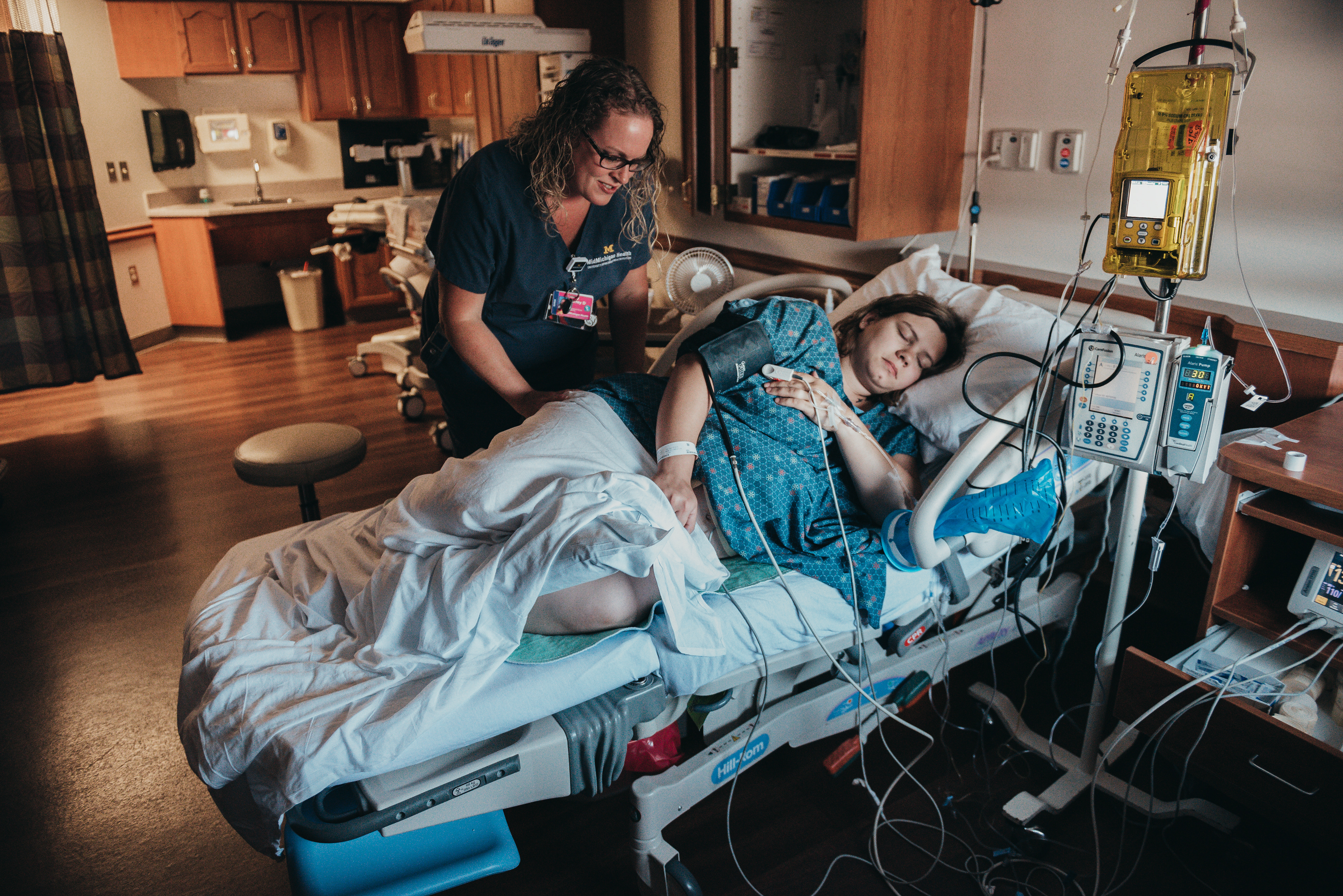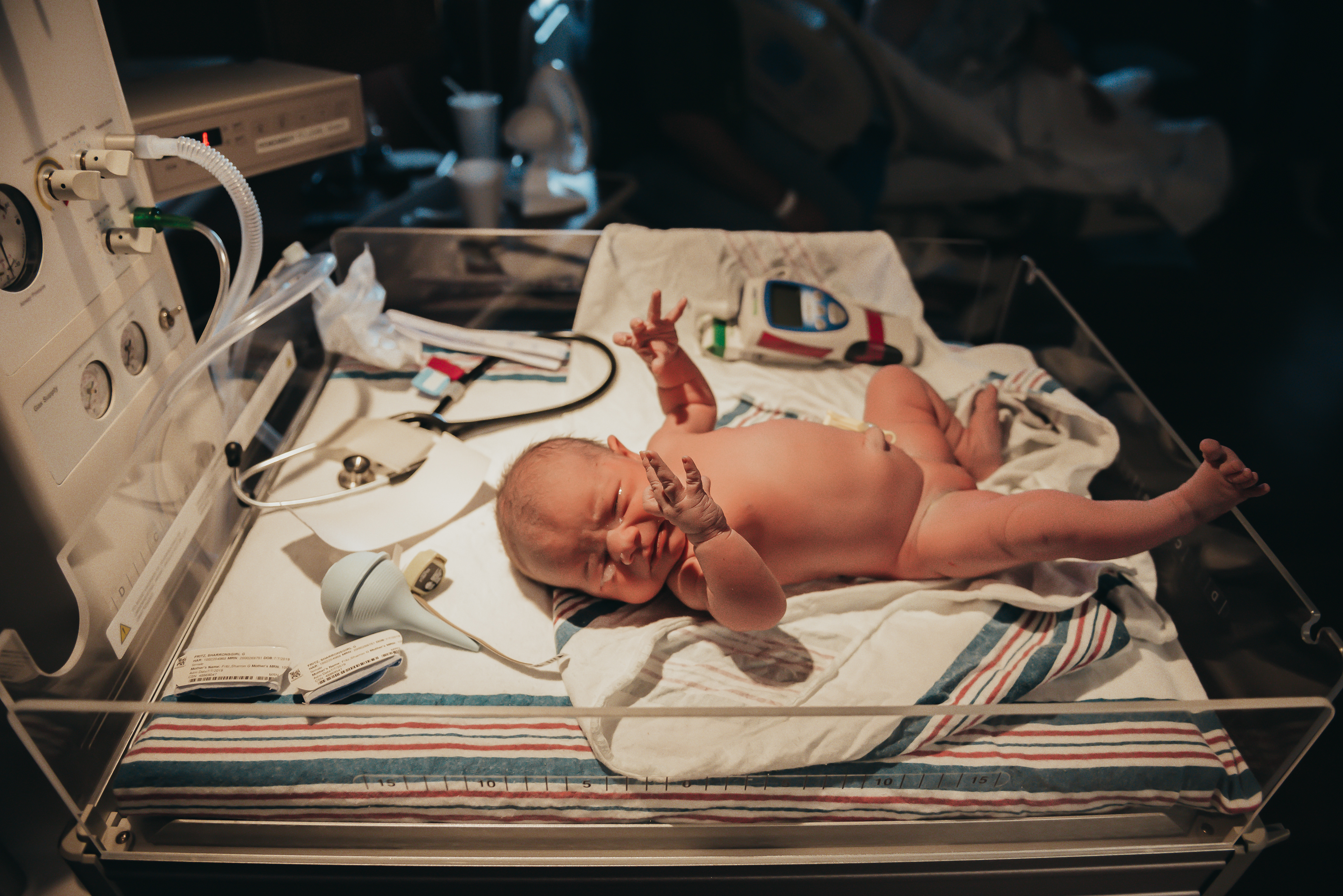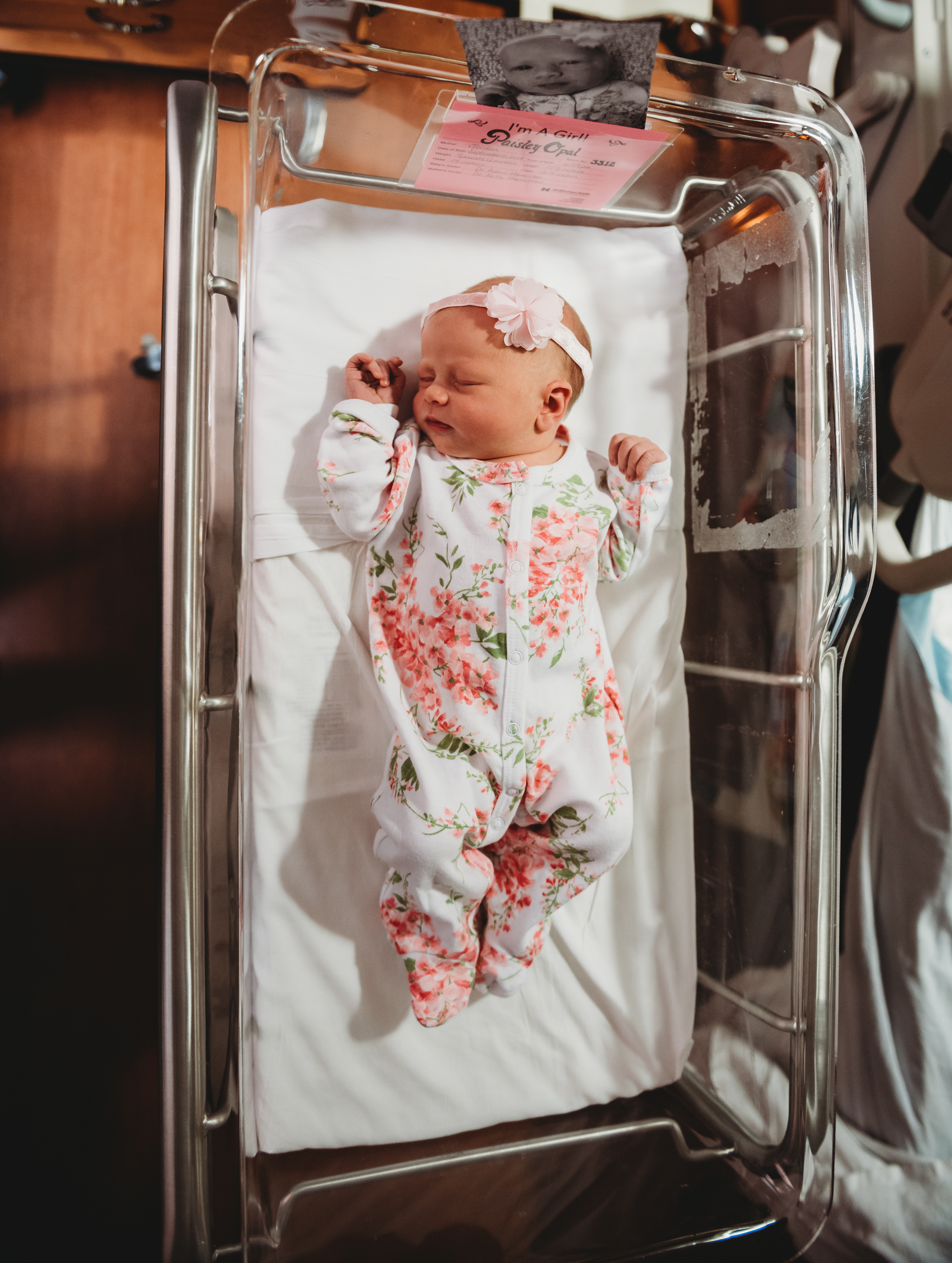 A Fresh 48 session is when I come to the hospital/home/birth center within 48 hours of the birth. I make sure to document all the tiny, fresh details and siblings/family. This is really simple with no posing. 
For a birth session, I would join you during active labor at the hospital, home, or birth center. I document all the big and small moments. I also stay throughout the first couple of hours to document all of babies firsts like weighing, skin to skin, vitals, etc. I also do some videography of these moments. 
For fresh 48 pricing click here
To inquire about booking your birth, please use the contact form below.